Call: 860-239-0096

To Speak To a Client Representative
Affiliate Marketing
CTwebMarketing offers Affiliate Marketing
Affiliate Marketing
If any of us have ever been to AdTech you will see very quickly that the world of affiliate marketing can be overwhelming to say the least. We have been working with our affiliate networks for over 15 years. As an agency we can negotiate better pricing for our clients. Some of our clients have seen their online sales grow 60% just by affiliate marketing alone. Affiliate marketing is not for every business we look at the goals and objectives of each client and identify the most effective and affordable way to reach its demographic online. We start by reviewing our clients offer, the margins it has to pay the affiliate networks and then will push the offer out to the affiliates. We pay particular attention to affiliates who may have more publishers in their networks that are within your demographic and we will consult with the affiliates weekly on changes within their networks and opportunities with other venues such as radio, TV, pay per call campaigns etc. We will then sign on the affiliates get them coded into our tracking system and launch your campaigns. We manage all the contracts, payments etc all you do it count your sales!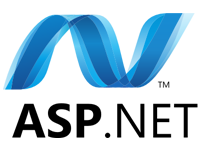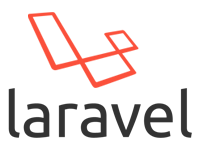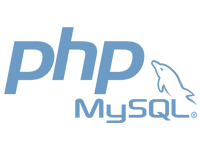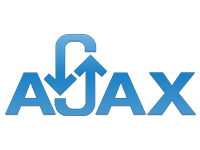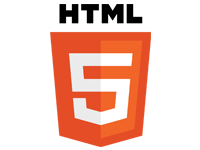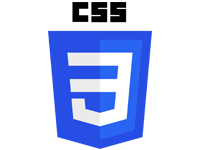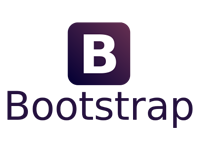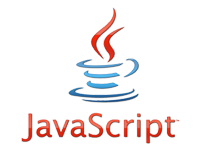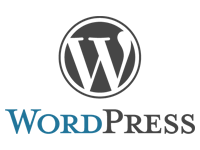 About Us
CTwebMarketring is a company assisting small to medium size business effectively establish and maintain a presence online. We understand with limited resources it is a challenge to accomplish what is needed to compete on line. Locally based; we consider ourselves not just a vendor but an extension of your business.
Our Contacts
CTWEBMARKETING SOLUTIONS
285 Fairfield Ave, Bridgeport, CT 06604.